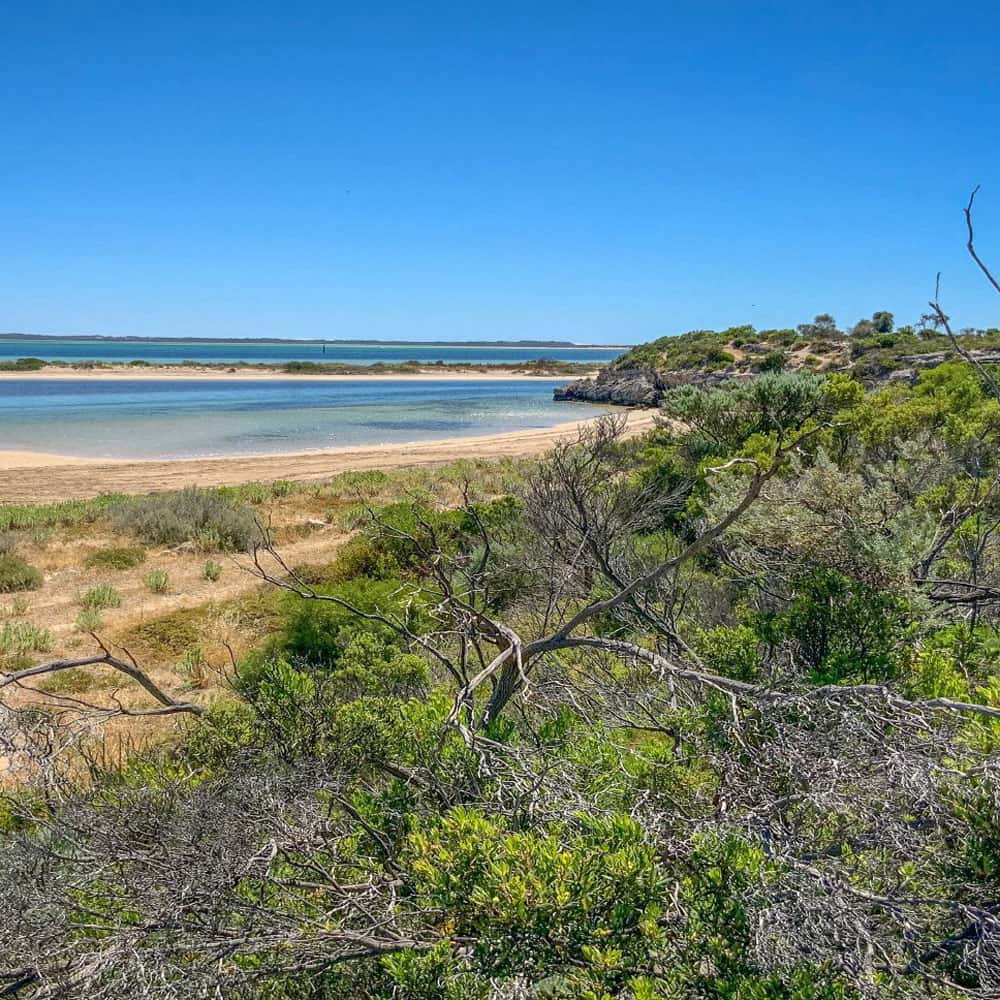 Little Douglas
Nestled on the Eyre Peninsula, overlooking the serene waters of Coffin Bay, lies Little Douglas, a locality rich in history and natural beauty. Located approximately 293 kilometres west of Adelaide and a mere 42 kilometres south-west of Cummins, Little Douglas serves as a tranquil retreat for both residents and visitors alike.
Little Douglas stands as a testament to harmonious coexistence, where natural beauty, history, and modern amenities converge, offering a unique coastal experience on the Eyre Peninsula.
Historical Significance
The region was originally known as Horse Peninsula, a name that stood the test of time until 2009. The boundaries, established in 2003, incorporated the area of the former Little Douglas Shack Site. Following a request from the District Council of Lower Eyre Peninsula in 2009, the locality was renamed Little Douglas, drawing inspiration from the well-established local name.
Geographical Overview of Little Douglas
Spanning the majority of Horse Peninsula, Little Douglas stretches in a north-south direction, bisecting the Coffin Bay body of water. The peninsula itself plays a crucial role in shaping the bay's geography, giving it its distinctive dual-halved appearance.
Settlement and Amenities
At the heart of Little Douglas is a quaint settlement, home to permanent dwellings nestled on the southern shores of the tidal lagoon known as Little Douglas Bay. South of this bay, the coastline boasts an unpatrolled swimming beach, which, despite its serenity, is deemed 'least hazardous' by Surf Life Saving Australia. This makes it a safe haven for those looking to enjoy the waters without the typical concerns of oceanic beaches.
Land Use and Conservation
The ethos of Little Douglas is deeply rooted in conservation. A significant portion of the Horse Peninsula is designated as a 'coastal conservation' zone, preserving its natural beauty and ecological significance. Amidst this conservation area lies a central zone earmarked for 'coastal settlement', characterised by its low-rise detached dwellings that seamlessly blend with the landscape. To the east of this settlement, the land is zoned for 'aquaculture', facilitating land-based operations for marine-based aquaculture farms within Coffin Bay.